NT Media
Here Is Why Your Social Media Engagement Matters
Today's short read is all about why engaging on your social media platforms is important.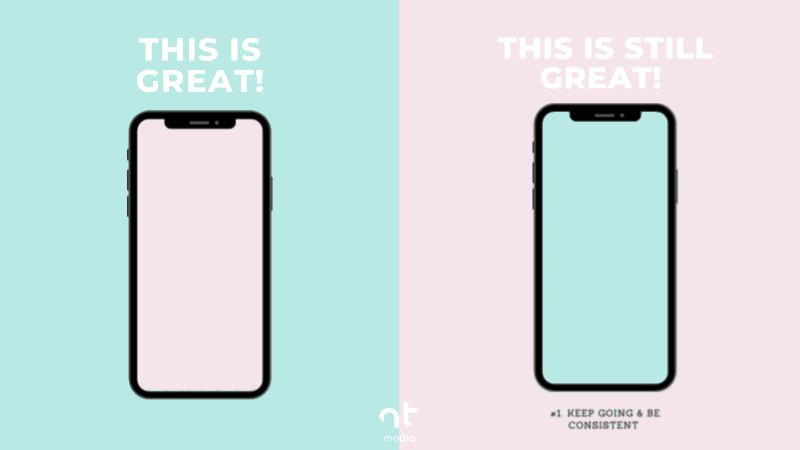 Engaging with your audience from the get-go will shape the direction of where you are headed and where you intend to go. It also gives your audience the confidence to know they are supporting a brand that not only shares content but takes the time to engage regularly.
As a brand, the way you interact with those who follow you helps to build your brand loyalty and establish meaningful connections. It is one of the most, if not, the most crucial element to the growth of your brand.
You may then question, how can I engage with my audience if I have just started or don't have much support? The answer is in what you can do now. Rephrasing the question to "what steps can I take now, to build meaningful growth and engagement." Think of it as a head start during the small stages of building the authenticity of your brand.
Engaging also goes beyond how you interact with your current audience. It is also about how you can engage with other platforms and possibly attract a wider audience. By sharing, liking and commenting on other platforms content. By doing this in a meaningful way, you are increasing the chances of your platform being noticeable to other platforms.
Although engagement is measured in many ways. Such as likes, mentions, shares, views, comments, subscriptions, etc. It's important to remember that your engagement can and will fluctuate. Some days you may have a higher engagement than other days which is perfectly normal!
As long as you continue to stay consistent whenever you engage with your audience, the growth and results will follow.